Brushes for surface treatment
The brushes used for the treatment of metal or wooden surfaces perform countless functions.
Some brushes for processing the metal or wood surface actively act on the material while others prepare the surface for subsequent processing on the processing line.
PRE-PAINT BRUSHES
To prepare a surface for the painting phase, it is necessary to remove all dust residues and small grains of material that have deposited on the surface or that remain attached to it due to electrostatic charges. In this case, extremely soft bristles are used.
BRUSHES FOR GLUING
The preparation of a surface for the gluing phase involves a light scraping to roughen the surface and improve the effectiveness of the glue. This scraping is obtained with cylindrical brushes or front disc brushes with steel bristles.
BRUSHES FOR WATERPROOFING
To spread the waterproofing chemicals evenly, we use natural bristles.
BRUSHES FOR POLISHING
Bristles of animal origin are used to polish without scratching.
ELIMINATE SMALL PROCESSING WASTE
To eliminate processing residues that are not seen but are perceived to the touch, an abrasive fiber with a fine grain is used which can be combined with additional patented brushes.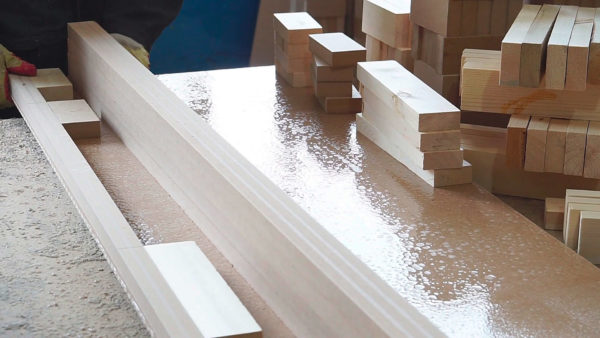 BRUSHES FOR SPECIFIC PROCESSING
We have met a thousand other needs from companies that build automatic machines for wood or metal processing such as spreading the release agent and removing residues or eliminating excess water after washing or oil baths.
For each process, standard brushes or patented brushes can be used which in most cases obtain definitive results far superior to the norm.